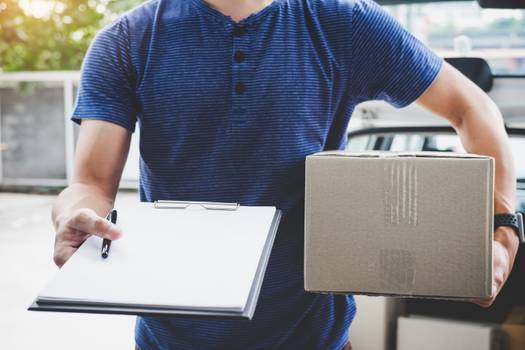 Don't have time to make it to the pharmacy? No problem. We offer free next-day delivery, as well as same-day delivery for a $5 fee to patients on Saint Simons Island and Sea Island. Deliveries are currently made from 10 a.m. to 4 p.m., Monday-Friday.
Working on Saint Simons or Sea Island? Have us deliver your medications to your work.
We can also deliver any OTC items or gifts you request along with your prescription.
Remember, we won't just leave it on your porch or mailbox in the heat. You'll receive it directly from us. Have questions for your pharmacist during the delivery. Let's FaceTime and get your questions answered.
Contact us for details or to schedule your delivery.